OUR LOCATIONS
THE JOURNEY FROM UNMET NEED TO LIFE-CHANGING MEDICINE
A breakthrough isn't a light bulb going off over some eccentric genius's head. It's a total team effort that demands passion, perseverance and bold innovation every step of the way. Visionaries, strategists, scientists, researchers, technologists, manufacturing and testing specialists — we all work as one to turn inspirations into tangible, transformative solutions. Want to know more?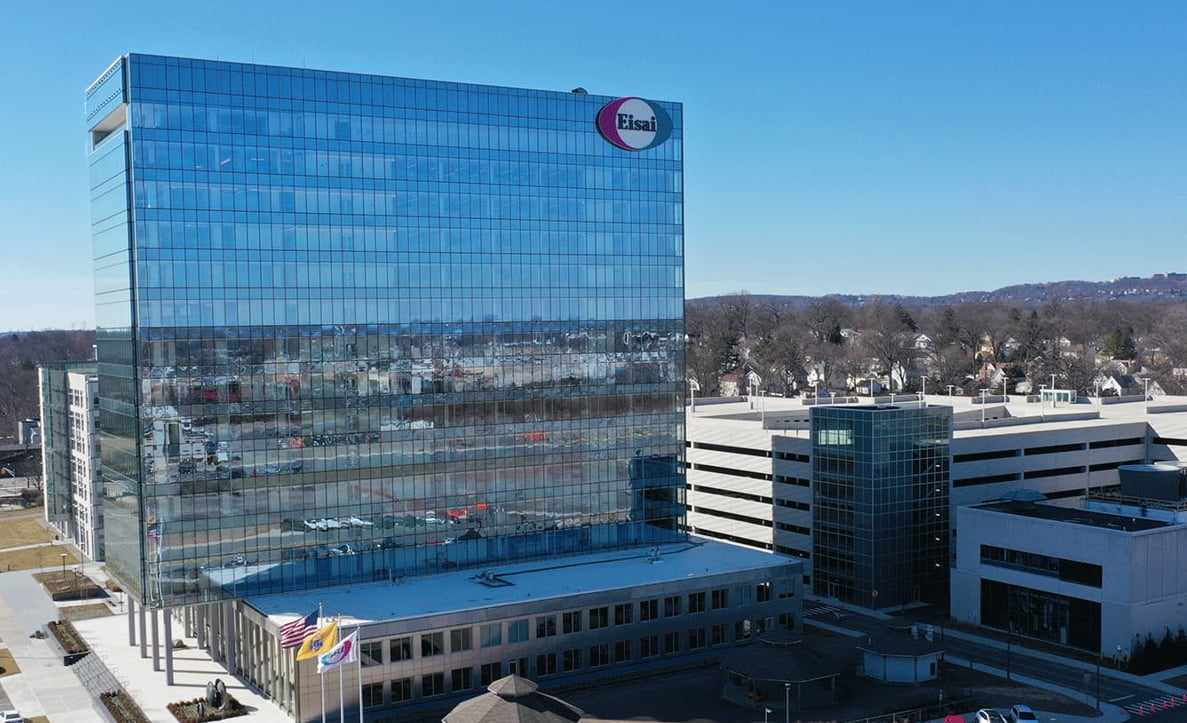 IT STARTS WITH STRATEGIC VISION
Our U.S. Corporate Headquarters in Nutley, NJ, is the nerve center of a fully integrated pharmaceutical business focused on neurology and oncology. Here, we identify major medical challenges that Eisai is uniquely capable of tackling, set priorities, marshal resources and incite innovation.
---
The JOURNEY LEADS TO THE FRONTIERS OF R&D
Sometimes, the resources needed to achieve a breakthrough don't exist yet. So, we build them from the ground up. Our Discovery Centers are embodiments of our huge investments in oncology and neurology innovation.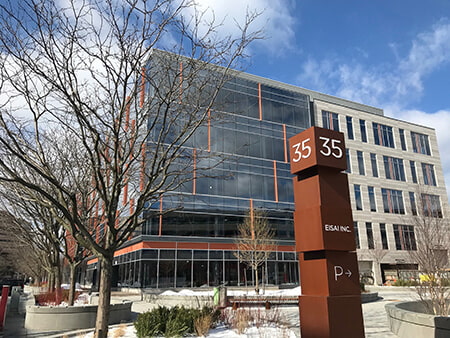 At the Eisai Center for Genetics Guided Dementia Discovery (G2D2) in Cambridge, MA, some of the best minds in human genetics, data sciences and precision chemistry collaborate to accelerate discovery of breakthrough immunodementia precision therapeutics.
LEARN MORE ABOUT G2D2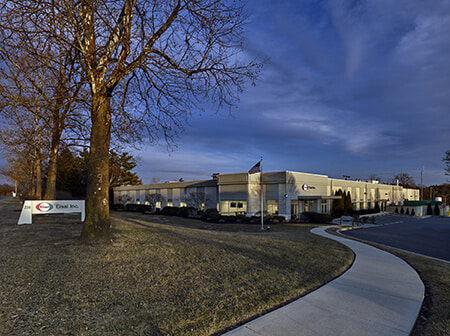 In Exton, PA, Epochal Precision Anti-Cancer Therapeutics (EPAT) is targeting tumor cells and their microenvironments. EPAT's aim is to develop precision oncology therapies by combining biologics expertise, Eisai's unique Antibody-Drug Conjugate (ADC) technology, proprietary payloads and bispecific antibodies.
LEARN MORE ABOUT EPAT

---
IT ISN'T A BREAKTHROUGH UNTIL PATIENTS ACTUALLY BENEFIT
Manufacturing, testing and distribution are just as vital to Eisai Innovation as R&D. We never let up, because we never forget that the real goal is to improve the lives of our patients, their caregivers and loved ones.
---

THE PRIMARY FOCUS OF HEALTH CARE MUST ALWAYS BE THE PATIENT, THE PATIENT'S FAMILY, AND FROM A GENERAL VANTAGEPOINT, THE PUBLIC AS A WHOLE. THESE ARE THE PEOPLE WE MUST SERVE.

OUR EXTON CAMPUS
At this vibrant innovation hub, we discover, develop, manufacture and test biologics targeting cancers and neurodegenerative diseases. In addition to EPAT, the Exton Campus is home to a pair of vital facilities.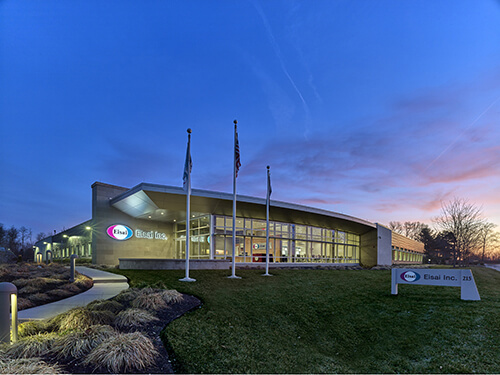 Our Biologics Pilot Plant is where we manufacture and test biologic products created from living organisms for use in preclinical and clinical studies. This LEED-certified plant also houses our Medicine Development, Quality Assurance and Demand Chain System centers. In addition, we're updating it to support commercialization of novel biological products, beginning with production of the antibody for MORAb-202.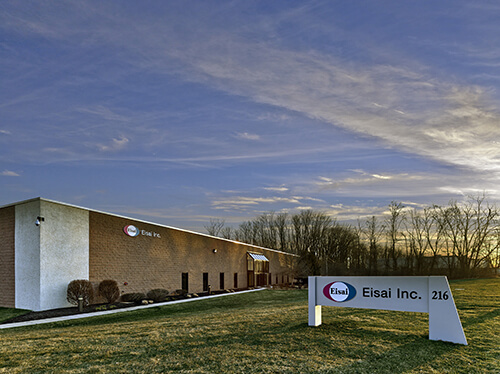 The 216 Warehouse Building is our-state-of-the-art storage facility for a wide range of materials and equipment used in studies, manufacturing and R&D.
---
ADDITIONAL MANUFACTURING AND LOGISTICS CENTER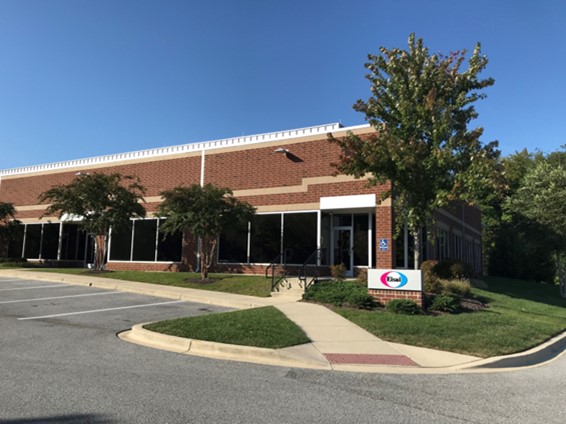 Our Baltimore, MD, plant exemplifies our determination to address patients' unmet needs. This plant ensures that patients worldwide will have access to a special implant used to treat a rare form of brain cancer.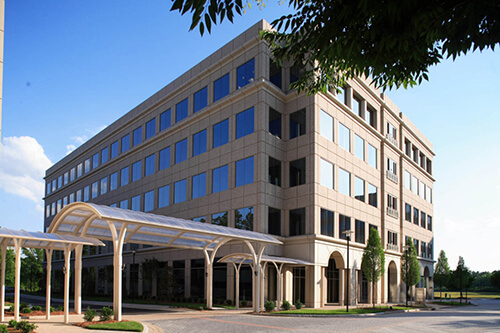 The specialists at our Raleigh, NC, facility direct our global logistics and supervise external manufacturers. Though we believe in making our own medicines, we won't hesitate to outsource if it can improve the end product. That's part of putting patients first.
EXPLORE OUR GLOBAL LOCATIONS
JP
Eisai Co., Ltd., a leading global R&D pharmaceutical company, is located in Tokyo.
VISIT EISAI JAPAN

CA
Eisai Limited is the Canadian pharmaceutical subsidiary of Tokyo-based Eisai Co., Ltd.
VISIT EISAI CANADA

EU
Eisai EMEA is the European hub of Eisai Co., Ltd. for Europe, the Middle East and Africa.
VISIT EISAI EUROPE