TRENDING TOPICS
Check out what's new with Eisai. Explore content that highlights our
commitment to pursuing breakthrough solutions and medicines to enrich people's lives.
ONE TEAM
Looking for a team environment where you'll be challenged to break through? Join our human health care mission to make a difference in the lives of patients.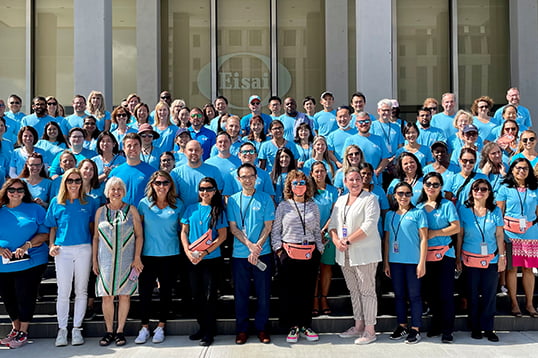 COMMUNITY INVOLVEMENT

We spend time in our communities to learn about the people we serve. Find out about Eisai sponsorships, volunteering and other ways we live our human health care mission.

CORPORATE RESPONSIBILITY

Discover how we make real contributions to patients and their families while observing the highest level of integrity

PATIENT PROGRAMS

Diseases aren't the only adversities people face. Learn about the ways we help patients and their families throughout their health journey.
OUR SCIENCE
See what's in our pipeline. Learn about clinical trials in Oncology and Neurology. Explore our innovative Discovery Centers.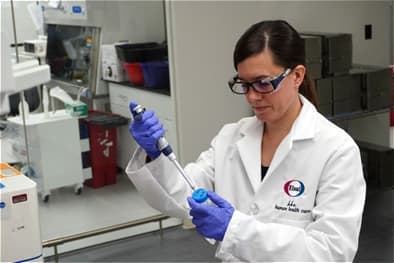 OUR MEDICINES
We focus on areas of great medical need that others avoid. Learn about cutting-edge therapies that we've created for patients and their families worldwide.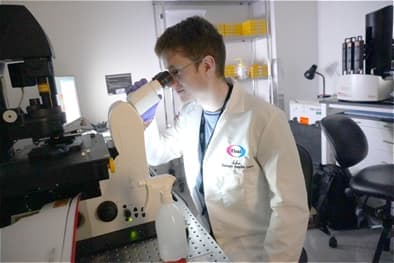 OUR GLOBAL PIPELINE
We're addressing both the causes and symptoms of extremely challenging diseases. Our goal: helping patients whose needs might otherwise be ignored.