OUR DNA:
human health care (hhc)


EXPLORE
OUR COMMITMENT TO ONCOLOGY


HELPING THE HUMAN BODY FIGHT AGAINST DEMENTIA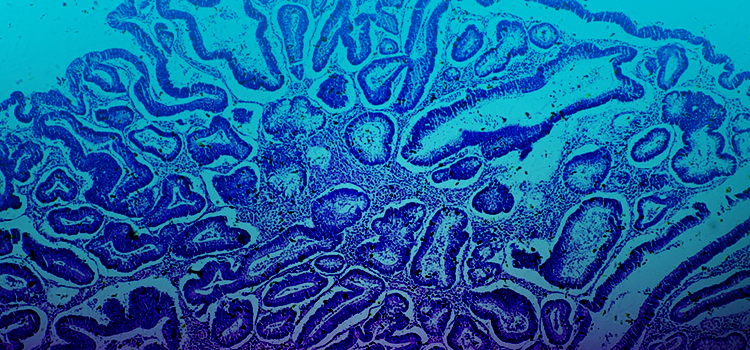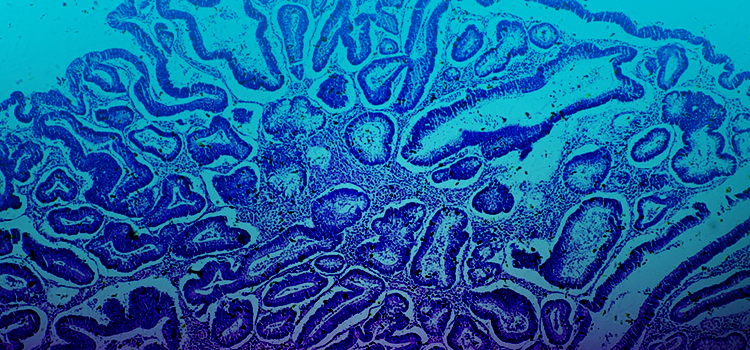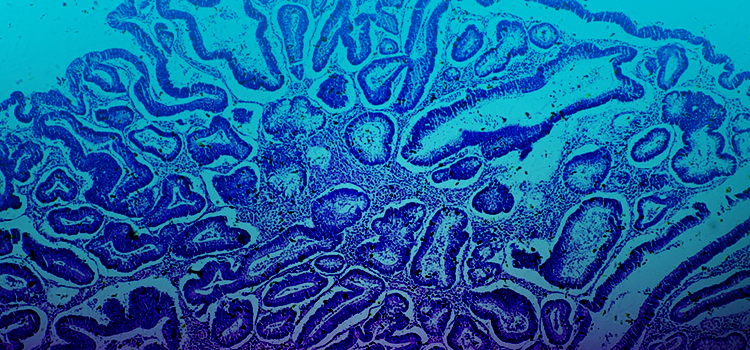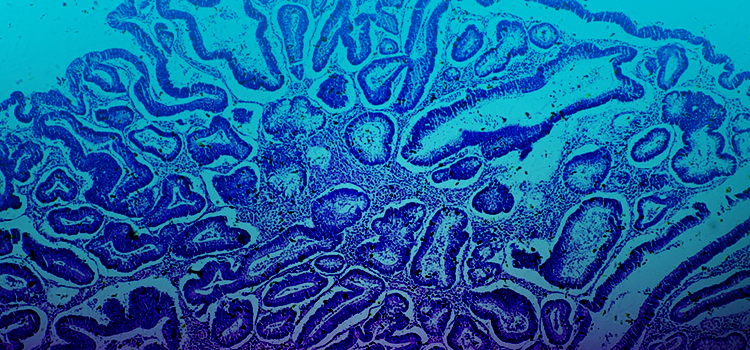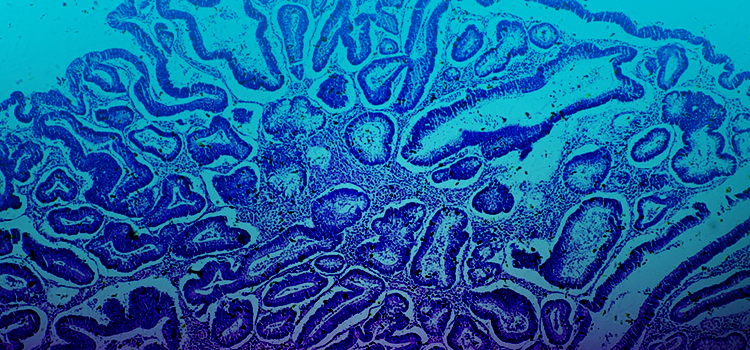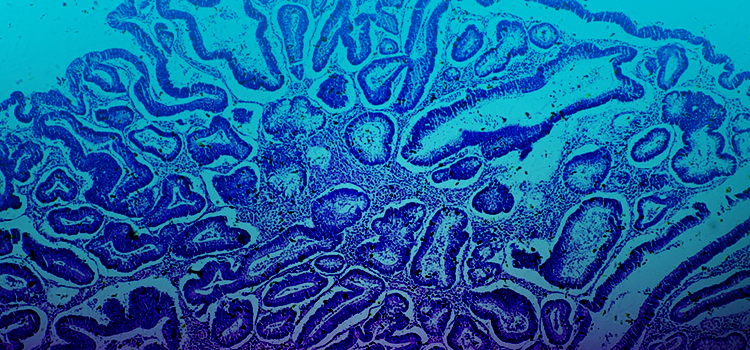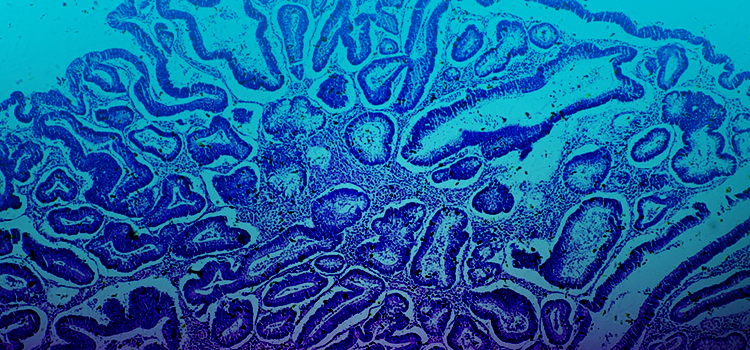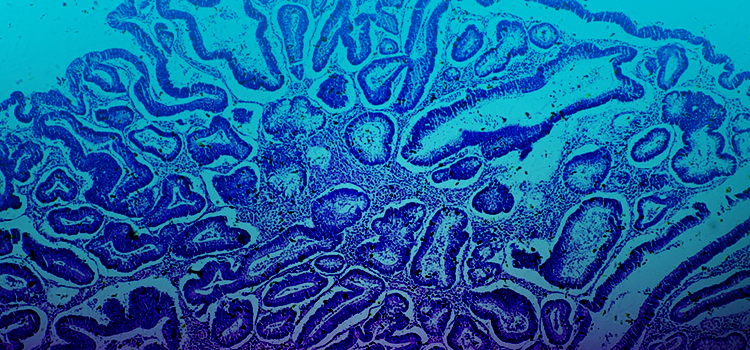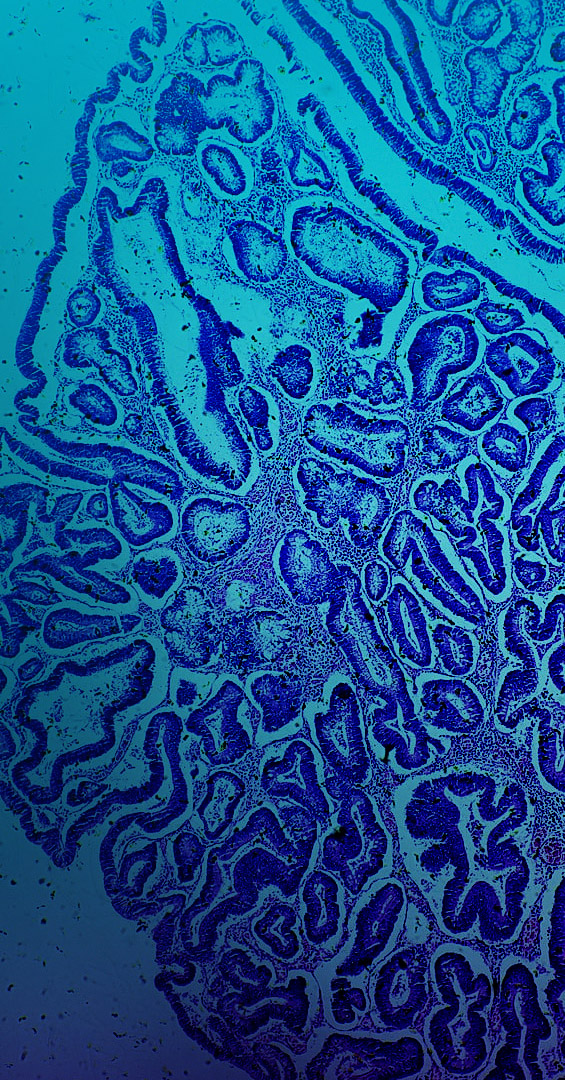 PATIENT PROGRAMS
Diseases aren't the only adversities that patients, their families and caregivers face. Learn how we help them meet the challenges of everyday life.
COMMUNITY INVOLVEMENT
We spend time in our communities to learn about the people we serve. Find out about Eisai sponsorships, volunteering and other ways we live our
human health care
mission.
CORPORATE RESPONSIBILITY
Helping those who need medicines most — that's the essence of human health care. It's why Eisai supplies billions of DEC tablets to fight a parasitic disease called lymphatic filariasis in dozens of developing and emerging countries.