MAGNOLIA — PARTNERS ALONG THE PATIENT JOURNEY — OUR human health care MISSION IN PRACTICE
At Eisai Inc., human health care (hhc) is our goal. We give our first thoughts to patients and their families, helping to increase the benefits health care provides. Magnolia is the embodiment of the hhc mission, designed to help meet the evolving needs of patients and their families. Magnolia places a high value on face-to-face interaction with patients, giving patients support to address their challenges while offering Eisai employees the opportunity to gain a firsthand experience to inform the work we do. Since its inception, 250 employees have touched the lives of more than 30,000 patients.
---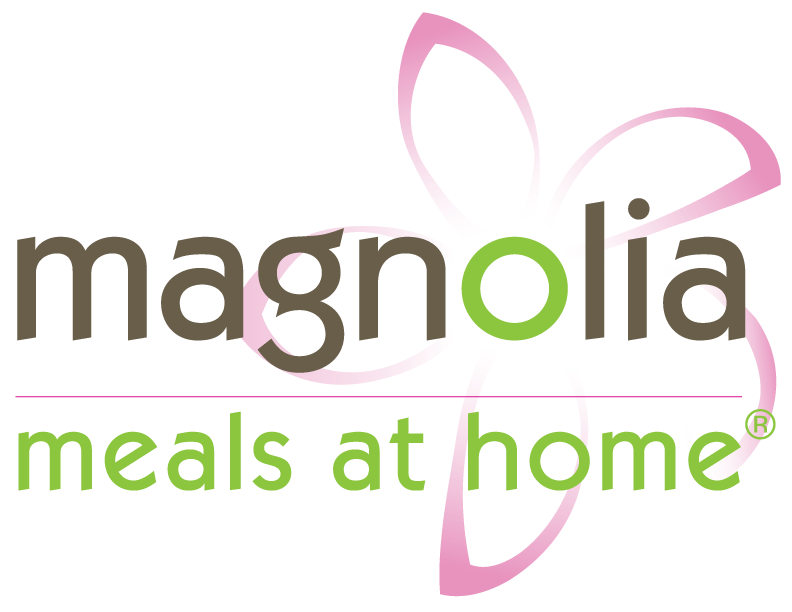 MAGNOLIA MEALS AT HOME® DELIVERS NUTRITIOUS MEALS AT NO COST
For patients living with cancer and their families, purchasing and preparing meals can be a source of stress. Magnolia Meals at Home takes that worry off their plates, so they can spend more time enjoying shared moments with their loved ones. The program is currently available in and around Nutley, NJ, Cambridge, MA and New Haven, CT (as well as areas in New York, New Hampshire, and Boston, MA). These locations are in close proximity to our Eisai offices so that our employees can participate in the meal deliveries in support of our hhc mission. Eligible participants can receive up to 2 months of home meal deliveries for themselves or their family members, if requested.
3,700+
FAMILY MEMBERS SERVED

MEAL TRAINS SPONSORED BY MAGNOLIA HELPS FRIENDS ANSWER THE QUESTION: "HOW CAN WE HELP?"
The natural answer is to make a meal. Meal Trains sponsored by Magnolia is an online resource that friends can use to coordinate meal deliveries to patients and their families. Eisai's sponsorship provides an enhanced program with dedicated resources specifically for patients and families living with all cancers. The web page includes links to a number of cancer-related resources and educational websites and videos for healthy recipes.
82,000+
MEAL TRAINS CREATED
1,244,000+
MEALS ORGANIZED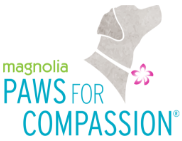 MAGNOLIA PAWS FOR COMPASSION® RAISES AWARENESS OF THE AMAZING HEALTH BENEFITS OF ANIMAL COMPANIONS
Magnolia Paws for Compassion is a special program, created by Eisai Inc., in partnership with the Epilepsy Foundation and 4 Paws for Ability, which seeks to increase access to animal assistance and raise awareness of the many benefits that service and therapy dogs can provide to those coping with an illness, such as epilepsy or a seizure disorder.
19
PUPPIES SPONSORED TO TRAIN AS SERVICE DOGS
24
SERVICE DOGS' PLACEMENT COSTS COVERED
14
EMPLOYEES' DOGS COMPLETED THERAPY DOG TRAINING PROGRAM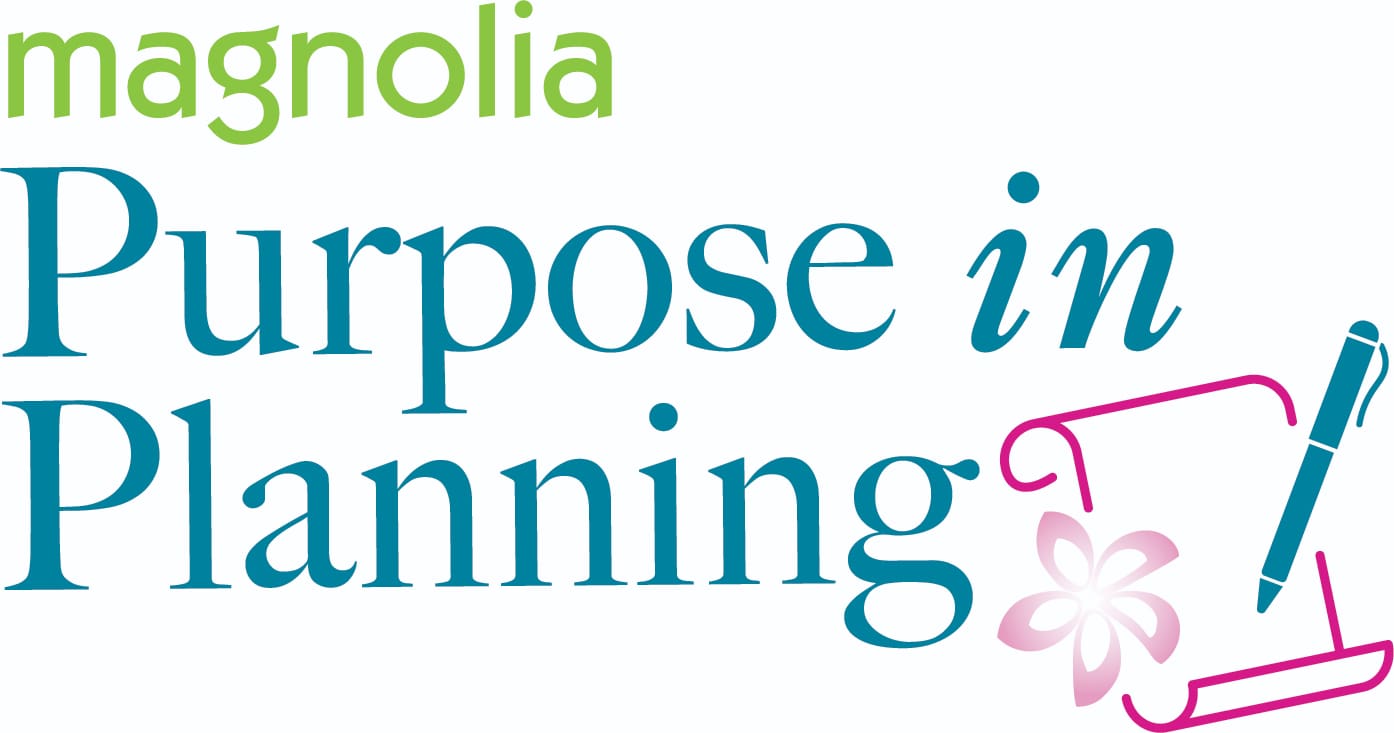 MAGNOLIA PURPOSE IN PLANNING® PROVIDES INFORMATION TO GET ORGANIZED, PLAN AHEAD AND COMPLETE NEEDED ESTATE PLANNING AND MEDICAL DECISION-MAKING DOCUMENTS.
Following a cancer diagnosis, there are many things that patients, their families and/or caregivers must manage, including treatment decisions and rearranging family or work obligations. It can be difficult to prioritize.

During this journey, it can also be difficult for patients and their loved ones to review the legal and financial questions that can and should be addressed.

Thoughtfully planning for themselves and their loved ones allows those impacted by cancer to create a sense of relief, and hope, around those unanswered questions.

Magnolia Purpose in Planning®, brought to you by Eisai Inc., in partnership with Triage Cancer and CancerCare, is a resource designed to help support those affected by cancer in planning for the future.
Magnolia Meals at Home® and Magnolia Paws for Compassion® are registered trademarks of Eisai Inc. Magnolia Meals at Home® is brought to you by Magnolia - Partners Along the Patient Journey, in collaboration with CancerCare®, Cancer Support Community® and Meals On Wheels America. Meal Trains is sponsored by Magnolia Partners Along The Patient Journey is a collaboration with CancerCare®, Cancer Support Community, and Meal Train, LLC.