WE MANUFACTURE OUR PRODUCTS AS IF WE'RE MAKING THEM FOR OUR LOVED ONES
As a human health care company, we put the well-being of our patients above all. We go to great lengths to ensure that our products can be used safely and confidently around the world.
---
HERE'S WHERE WE MAKE QUALITY HAPPEN
Our manufacturing sites rigorously adhere to Good Manufacturing Practice standards (international regulations for production and quality management). And we take extra measures to maintain exceptional quality at the distribution stage. In addition, we've developed strong protocols for ensuring a consistent supply of our products even in the event of catastrophes.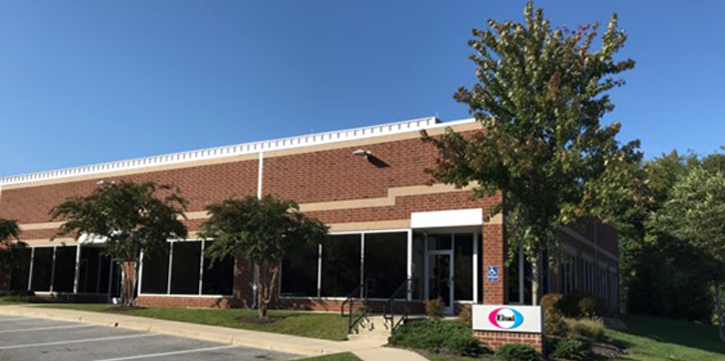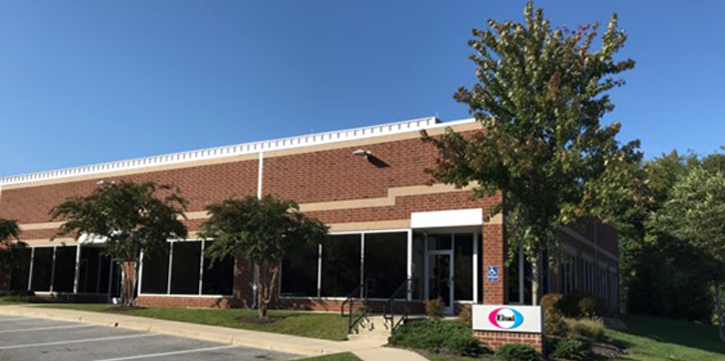 The Eisai team in Baltimore, Maryland, manufactures and distributes a product used to treat brain cancer.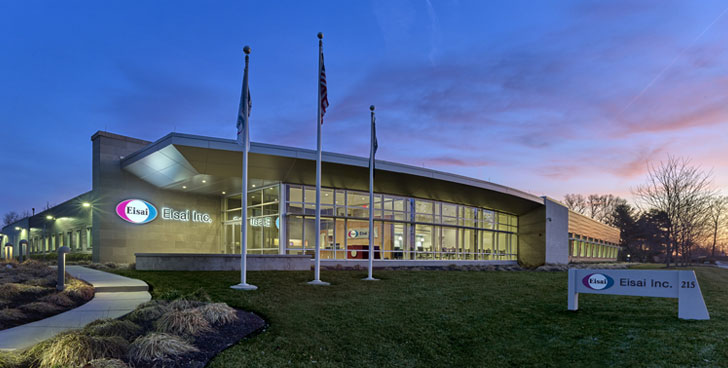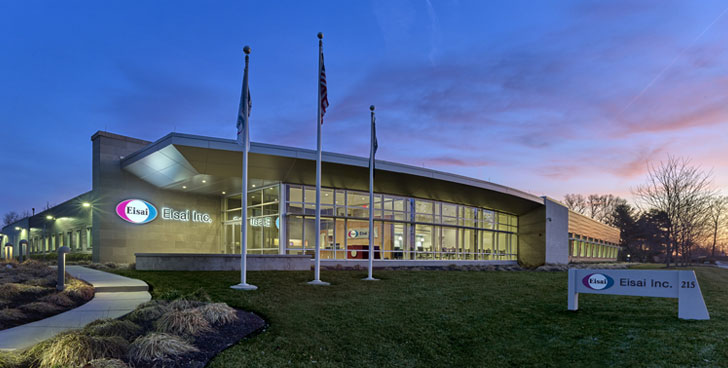 At our Exton, Pennsylvania, Biologics Pilot Plant, our team processes and manufactures active biopharmaceutical ingredients used in preclinical and clinical studies.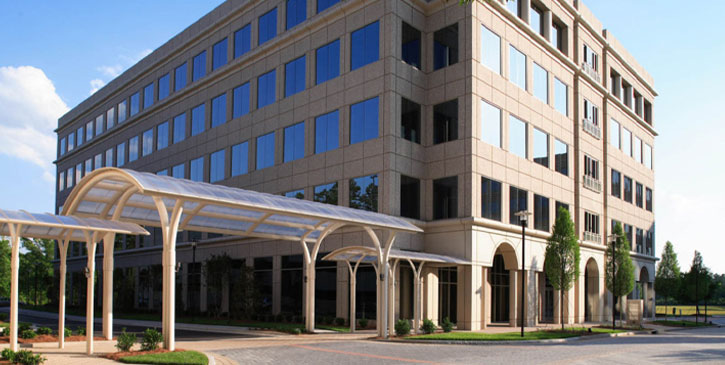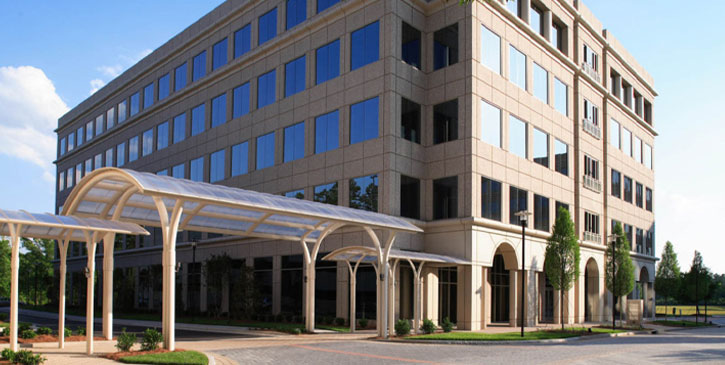 The team at our Raleigh, North Carolina, office directs global logistics and also oversees the work of external manufacturers who help us produce our drugs.
KEEPING IT REAL: EISAI'S INITIATIVES AGAINST COUNTERFEIT MEDICINES
The risk of counterfeit medicines is increasing worldwide. Eisai actively monitors and works to prevent counterfeiting and illegal distribution of our medicines. When a counterfeiting incident is detected, we respond quickly by investigating, taking legal action and assuring safe, stable supplies.

THE QUALITY OF EVERY SINGLE TABLET, CAPSULE AND AMPULE THAT WE PRODUCE IS INTEGRAL TO THE LIFE OF THE PATIENT.