OUR PATIENT FOCUS
We give our first thought to patients, their families and caregivers. It makes us stronger as individuals, corporate citizens and scientists. It's the spark that ignites our imaginations and helps us create hope through innovation. It's what makes us Eisai.
---
GOING ALL IN FOR PATIENTS IS OUR RESPONSIBILITY
We constantly seek ways to spend time with and learn from the people we serve, so we can better understand their true needs. Activities like participating in walks to support the Alzheimer's community and delivering meals to patients with cancer are actually considered part of our work here. We're so serious about our human health care philosophy, we made it the first item in Eisai's Articles of Incorporation, which define how we behave as a company.
THE COMPANY'S CORPORATE PHILOSOPHY IS TO GIVE FIRST THOUGHT TO PATIENTS AND THEIR FAMILIES, AND TO INCREASE THE BENEFITS THAT HEALTH CARE PROVIDES TO THEM. UNDER THIS PHILOSOPHY, THE COMPANY ENDEAVORS TO BECOME A human health care (hhc) COMPANY.
THE COMPANY'S MISSION IS THE ENHANCEMENT OF PATIENT SATISFACTION. THE COMPANY BELIEVES THAT REVENUES AND EARNINGS WILL BE GENERATED BY FULFILLING THIS MISSION. THE COMPANY PLACES IMPORTANCE ON THIS SEQUENCE OF PLACING THE MISSION BEFORE THE ENSUING RESULTS.
THE COMPANY STRIVES TO FULFILL ITS SOCIAL RESPONSIBILITIES BY POSITIONING COMPLIANCE (i.e., THE OBSERVANCE OF LEGAL AND ETHICAL STANDARDS) AS THE BASIS OF ALL BUSINESS ACTIVITIES.
YOU CAN TELL A LOT ABOUT A COMPANY BY LOOKING AT ITS TOP PRIORITIES. THESE ARE OURS.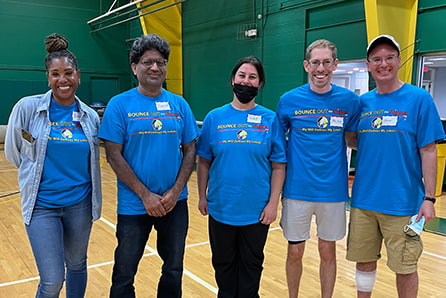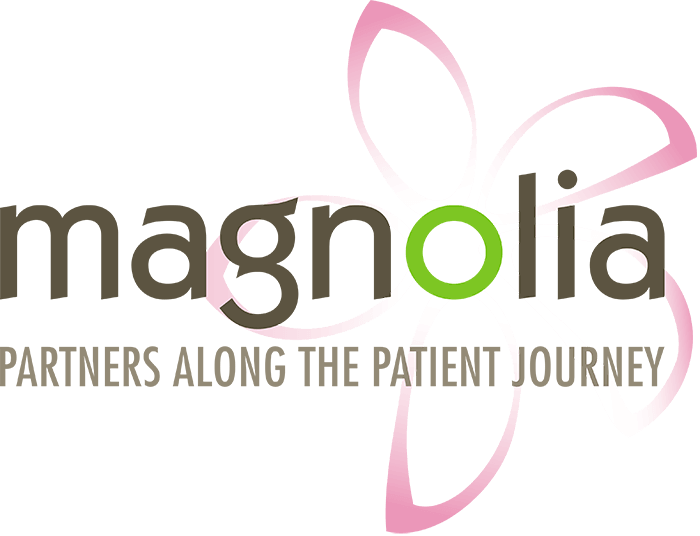 BEYOND MEDICATIONS: LOOK INTO OUR MULTI-FACETED MAGNOLIA PROGRAMS
Our Magnolia programs offer a personalized approach to supporting patients along their unique journey by providing everything from home-delivered meals for people living with cancer, to raising awareness of the benefits that a seizure alert dog may bring to people living with epilepsy.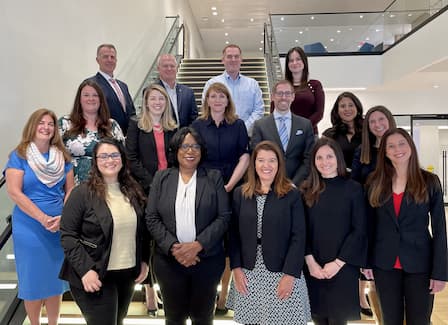 We're profoundly aware that our actions can affect a great many people. That's why we go to great lengths to ensure that our activities will have a lasting, positive impact. learn more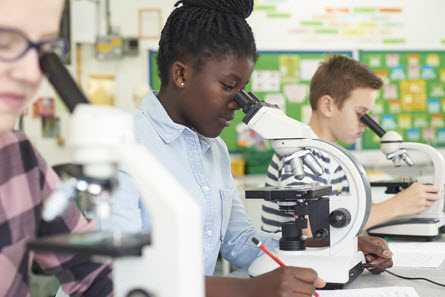 Championing patient support and scientific innovation
We focus our charitable giving toward initiatives that support patients and caregivers
through The Eisai USA Foundation, Inc. learn more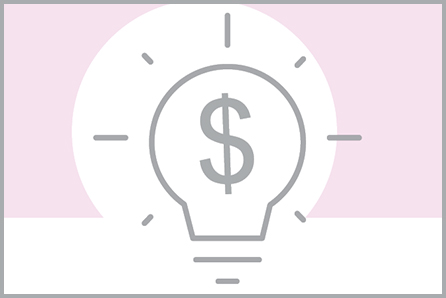 OUR COMMITMENT TO THE EISAI hhc MISSION ENSURES THAT ALL PATIENTS AND FAMILIES RECEIVE THE DEDICATION OF OUR ENTIRE COMPANY.

Teresa Cronin