NURTURING NEUROSCIENCE BREAKTHROUGHS: THE EISAI INNOVATION CENTER BIOLABS
G2D2 is part of the Boston/Cambridge biotech hub, birthplace of so many transformative scientific advances. Being collaborative by nature, we're always looking for new ways to engage with our brilliant neighbors. What better way to do that than by establishing an incubator where Cambridge-based innovators can explore potentially life-changing ideas?
---
AN IDEAL ENVIRONMENT FOR NEUROSCIENCE ENTREPRENEURS
Our incubator provides space to Cambridge-based start-up/spin-out companies focused on:
Discovering and developing novel therapeutics, platforms, or both
Conducting high-risk but potentially transformative research that can impact the discovery of breakthrough neuroscience therapies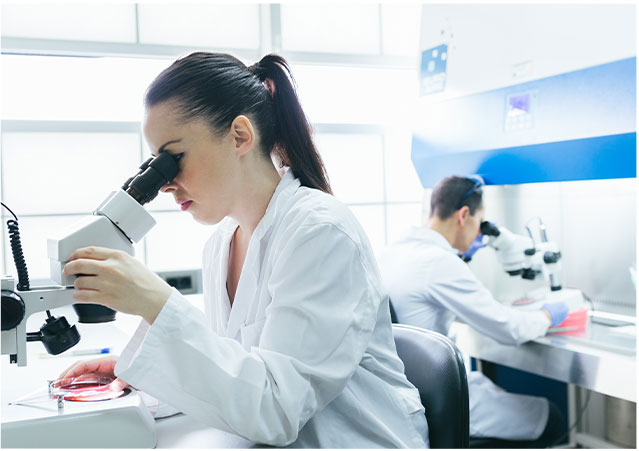 EVERYTHING INNOVATORS NEED TO HIT THE GROUND RUNNING
The incubator includes dedicated office, biology, chemistry and vivarium capabilities within a state-of-the-art discovery facility. So new companies can spend less time setting up and more time breaking through.
NO STRINGS ATTACHED
There's no expectation that incubator companies will have any equity or other financial obligation to Eisai. (Needless to say, as inveterate collaborators, we're open to future partnering opportunities that may emerge.)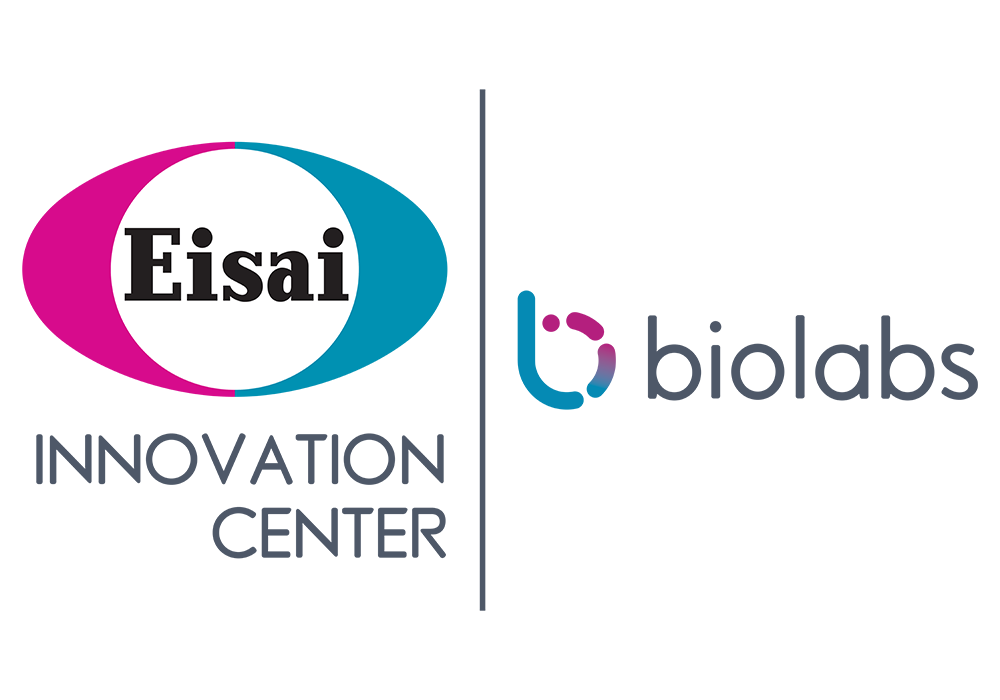 CAN WE HELP YOU INCUBATE?
If you're a Cambridge-based start-up/spin-out company with a transformative neuroscience idea to explore, Eisai Innovation Center BioLabs could be your new home.