WHAT IF WE COULD GET THE BRAIN'S OWN IMMUNE SYSTEM TO PROTECT IT FROM DEMENTIA?
That's the question we seek to answer at the Eisai Center for Genetics Guided Dementia Discovery (G2D2) — the first research center focused on immunodementia. G2D2 draws upon Eisai's cutting-edge strengths in human genetics, data sciences and precision chemistry to accelerate discovery of breakthrough immunodementia precision therapeutics.
---
THE NEED HAS NEVER BEEN MORE URGENT — AND WE CAN NOW STACK THE ODDS OF SUCCESS IN OUR FAVOR
It's estimated that today, 50 million people are living with dementia — and that number could nearly triple by 2050.
Even so, hope for prevention, treatment and a cure is on the rise. The fields of human genetics, data sciences and precision chemistry have advanced by leaps and bounds. The G2D2 team — which includes some of the foremost scientists in each of these disciplines — is taking all that new knowledge and collaborating on solutions that aim to:
Identify and validate therapeutic targets
Develop novel immunodementia solutions
Match the right therapy to the right patient at the right time using the right modality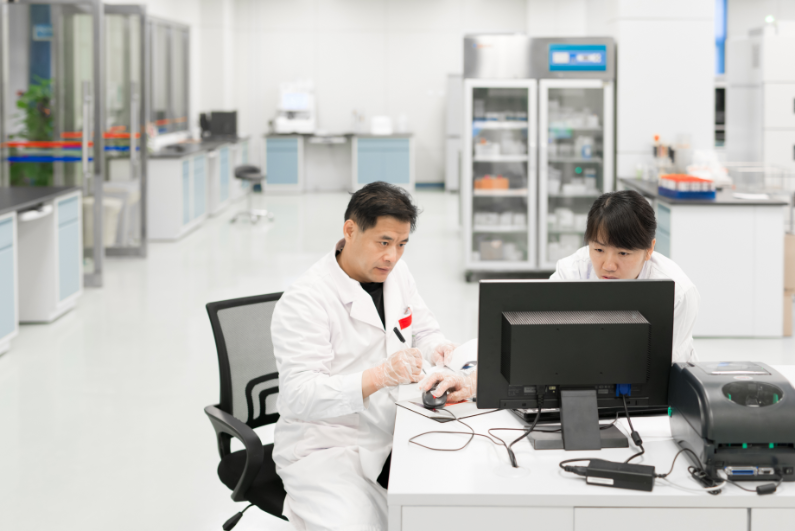 G2D2 BUILDS ON OUR LEADERSHIP IN DEMENTIA RESEARCH
For the past three decades, Eisai has led the way in R&D to advance the treatment landscape for Alzheimer's disease and dementia. Today, even as other companies pull back from investing in dementia research, we're doubling down on the search for solutions by:
THE HOLY GRAIL: A COMPLETE TREATMENT REGIMEN
The traditional focus of drug discovery programs has been on slowing the progression of Alzheimer's disease and other dementias. But such approaches can't stop the devastation that patients and their families experience every day.
That's why we founded G2D2. To pursue therapies that don't just mitigate, but can actually prevent. Preempt. Restore. Even regenerate.
Can you imagine that? At Eisai and G2D2, we're not just envisioning such solutions. Driven by our human health care mission, we're working to make them a reality.

IT IS OUR PRIVILEGE, AND RESPONSIBILITY, TO HARNESS OPPORTUNITIES PROVIDED BY HUMAN GENETICS, DATA SCIENCES AND PRECISION CHEMISTRY AND DELIVER INNOVATIVE SOLUTIONS THAT ADDRESS REAL PATIENT NEEDS.

Nadeem Sarwar
President, G2D2