TALENT AREAS
Want to learn, grow, do the best work of your career and make a real difference in the lives of patients and families around the world? Join our human health care mission. Find your opportunity in one of our seven talent areas below.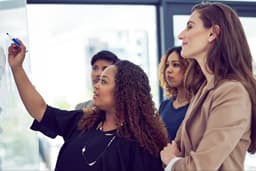 CLINICAL
Help develop breakthroughs to combat neurodegenerative diseases, pioneer novel oncology treatments and expand indications and new formulations for existing therapies.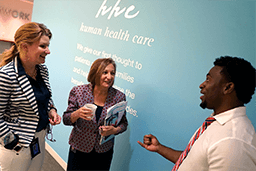 CORPORATE
Take your career to the next level in one of these Corporate roles: Business Development, Ethics & Compliance, Corporate Communications and Advocacy, Government Affairs and Policy, Established Products, Finance, Human Resources, Eisai Information Technology (EIT), Legal, Market Access, Product Safety, Training & Development or Eisai Innovation, Inc.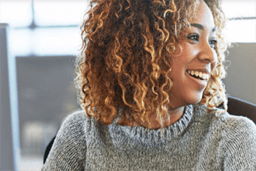 MARKETING
Increase awareness of and access to potentially life-changing therapies while helping to create brand strategies, launch products, boost sales, and grow revenues.
MEDICAL AFFAIRS
By generating data, we help represent the voice of patients and healthcare professionals, identify unmet medical needs, translate science into life-changing clinical benefits and provide medical and scientific leadership in developing Eisai's strategic assets.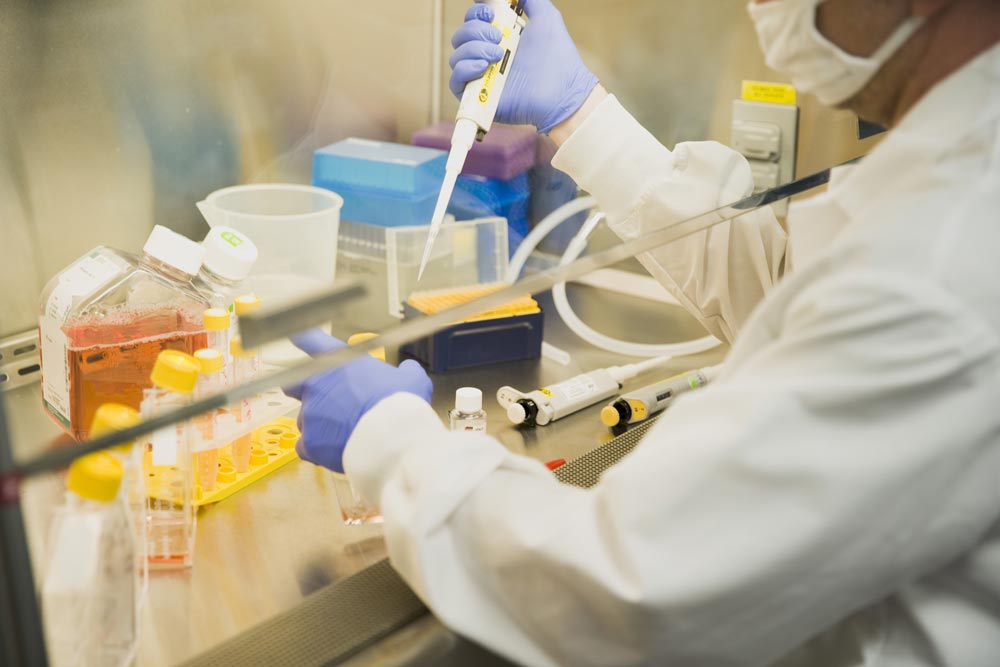 PRODUCTION AND QUALITY
From production and quality, to engineering. supply chain management logistics, and beyond, we collaborate with internal and external teams to ensure products get to patients in a safe and timely manner in keeping with our human health care mission.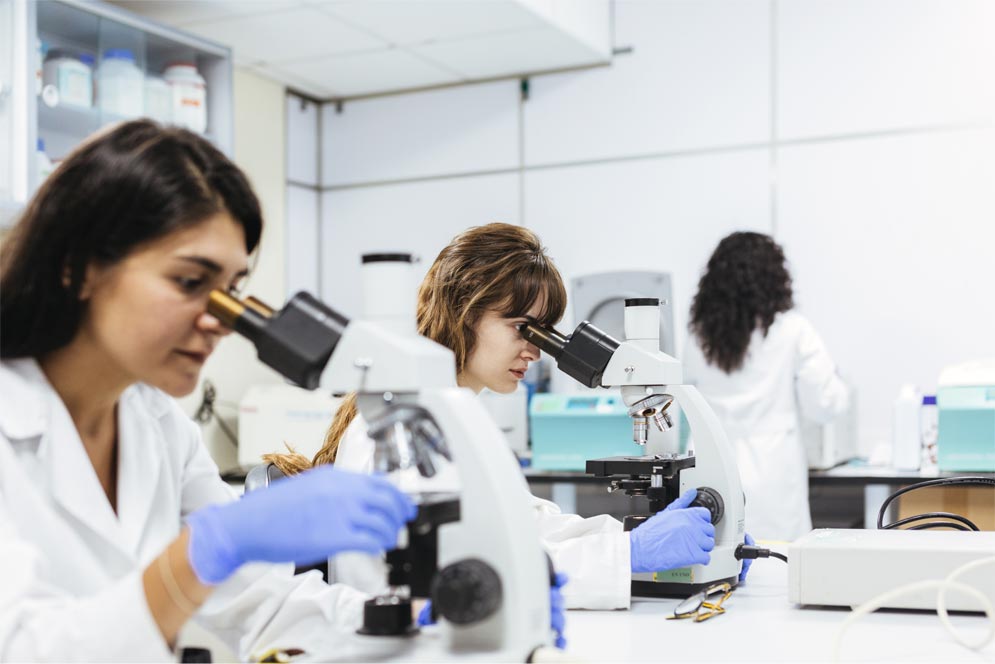 RESEARCH & DEVELOPMENT
Help advance patient care while contributing to the discovery, research and commercialization of ground-breaking neuroscience, oncology and antibody-based programs.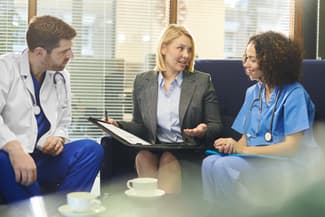 SALES
Use your unique sales talent to help increase the benefits health care provides and compliantly drive growth of our therapeutic areas.