REWARDS & BENEFITS
Our Total Rewards package provides competitive compensation,
industry-leading benefits, a comprehensive well-being program and
innovative work-life solutions.
A FOCUS ON
WELLNESS
We care about the whole
employee and honor their
life outside the office.
Which is why we offer a
highly-ranked healthcare
plan, a generous PTO
program and more.
A COMMITMENT
TO GROWTH
We value leadership
development at every level.
Through leadership programs,
workshops and other
resources, opportunities for
growth are limitless.
100% INVESTED
IN
OUR PEOPLE
We're continually
expanding and enhancing
the ways we support our
employees and their
family members.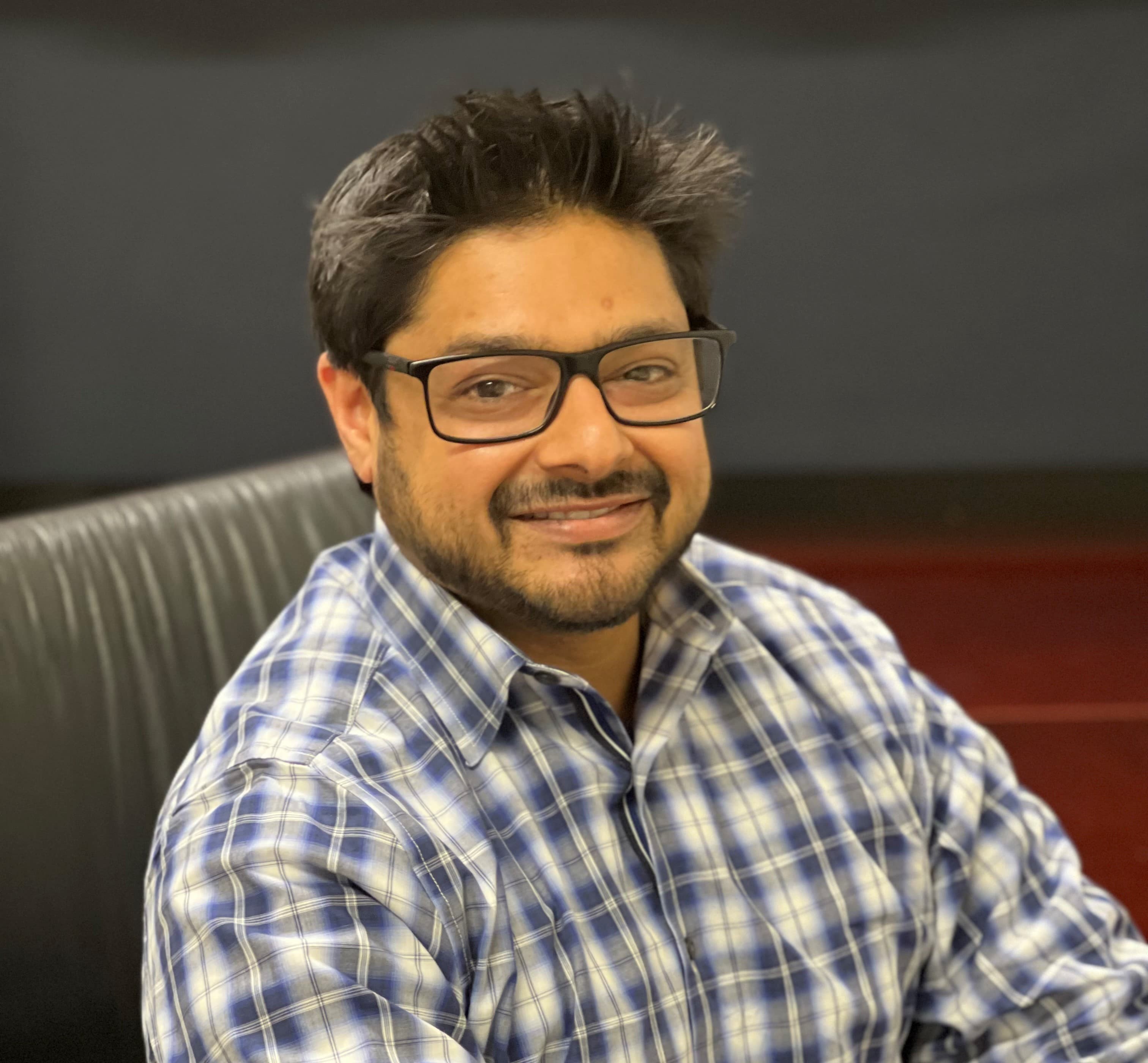 HAVING THE FLEXIBILITY OF [A HYBRID
SCHEDULE] WORKING FROM HOME AND
BEING ABLE TO GO ON SITE HAS LED
TO A GREAT IMPROVEMENT IN MY
WORK-LIFE BALANCE AND HAS MADE ME
MORE EFFICIENT AND PRODUCTIVE.

Shawn